Ok, first of all, have you recovered from this:
Right, that – or rather the Twitter Q&A that followed that – dominated the week. Just to say that I very much enjoyed Richard's answers to the well-chosen questions. (Congrats to those whose Qs were picked. They were worth answering.) I've said it elsewhere, but I really am quite impressed with the eloquence he harnesses in 140 characters. Some of his answers really struck a chord with me because he expressed himself really beautifully – and thoughtfully at the same time.
Ok, enough swooning. Tumblr came up with some new goods this week, too, and they are worth looking at. The new RA31DC (Richard Armitage 31 Day Challenge) for instance proves really exciting. I loved reading the personal reflections that the bloggers are adding to their answers to the challenge. As usual, it gives more insight into *their* minds than into the actor/chaRActer they are writing about, and I really enjoy that. You will find some of them in the round-up. Here we go.
20 is a good number. I think I'll leave it at that even though I haven't covered *all* the ground. Which means that tumblr is alive and heaving with RA-related stuff at the mo. That's good, isn't it? And with the end of the Hannibal shoot and Richard upping sticks for Europe, maybe we'll see some more of him? Hope he gets a bit of a break before he has to brave the weather on this stormy little island. That's if he is filming here at all. But if he is, my lovely mint tin that I bought last week will be topical…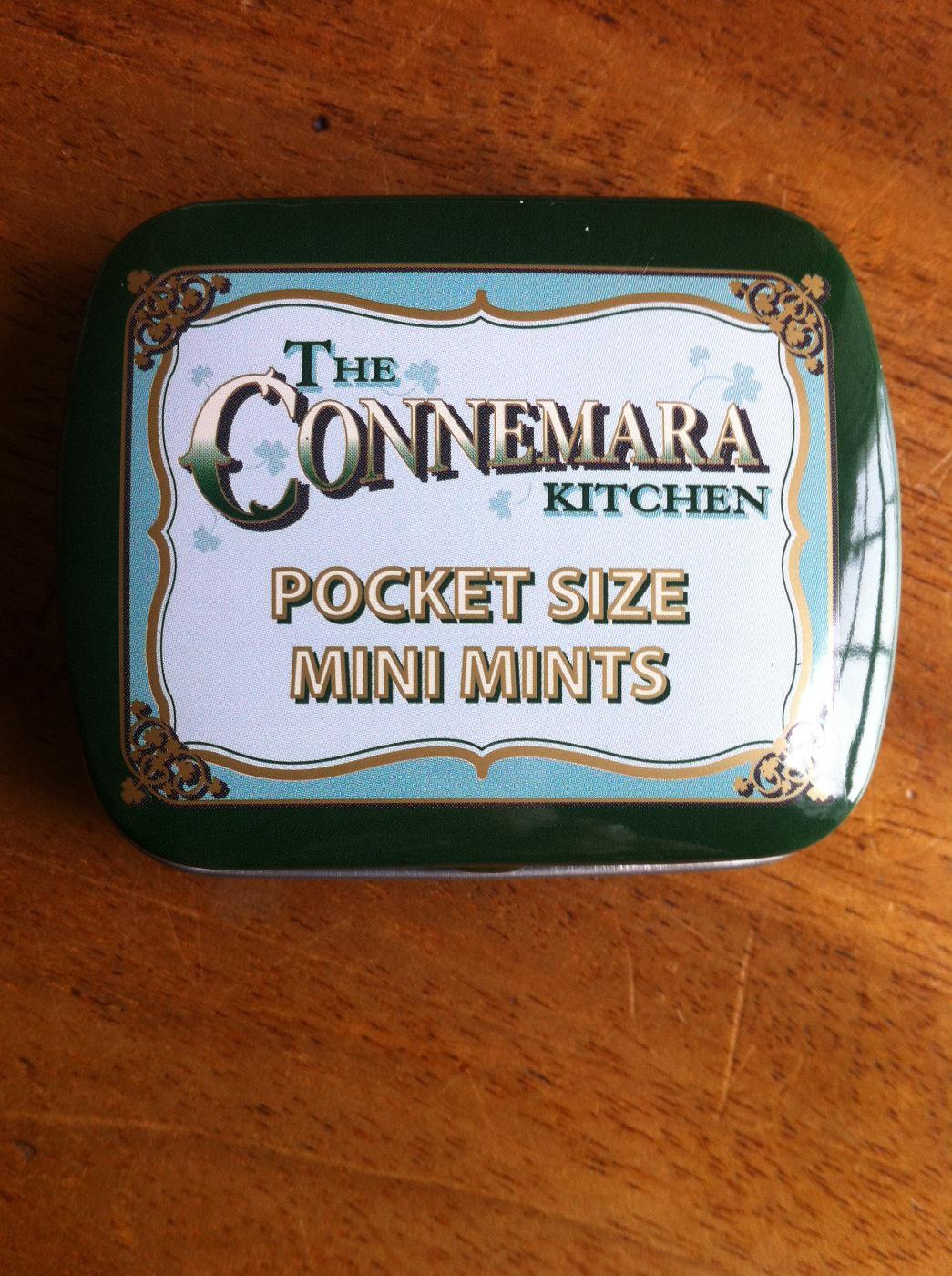 I'll show you Connemara, a beautiful area in the County of Galway in the West of Ireland, in another post. If you want to see bits of Co. Mayo, another of the film locations reported so far, you could look at the little slide show I made for my OT photo post last November. Re-watching that just now it struck me how some images reminded me of NZ…